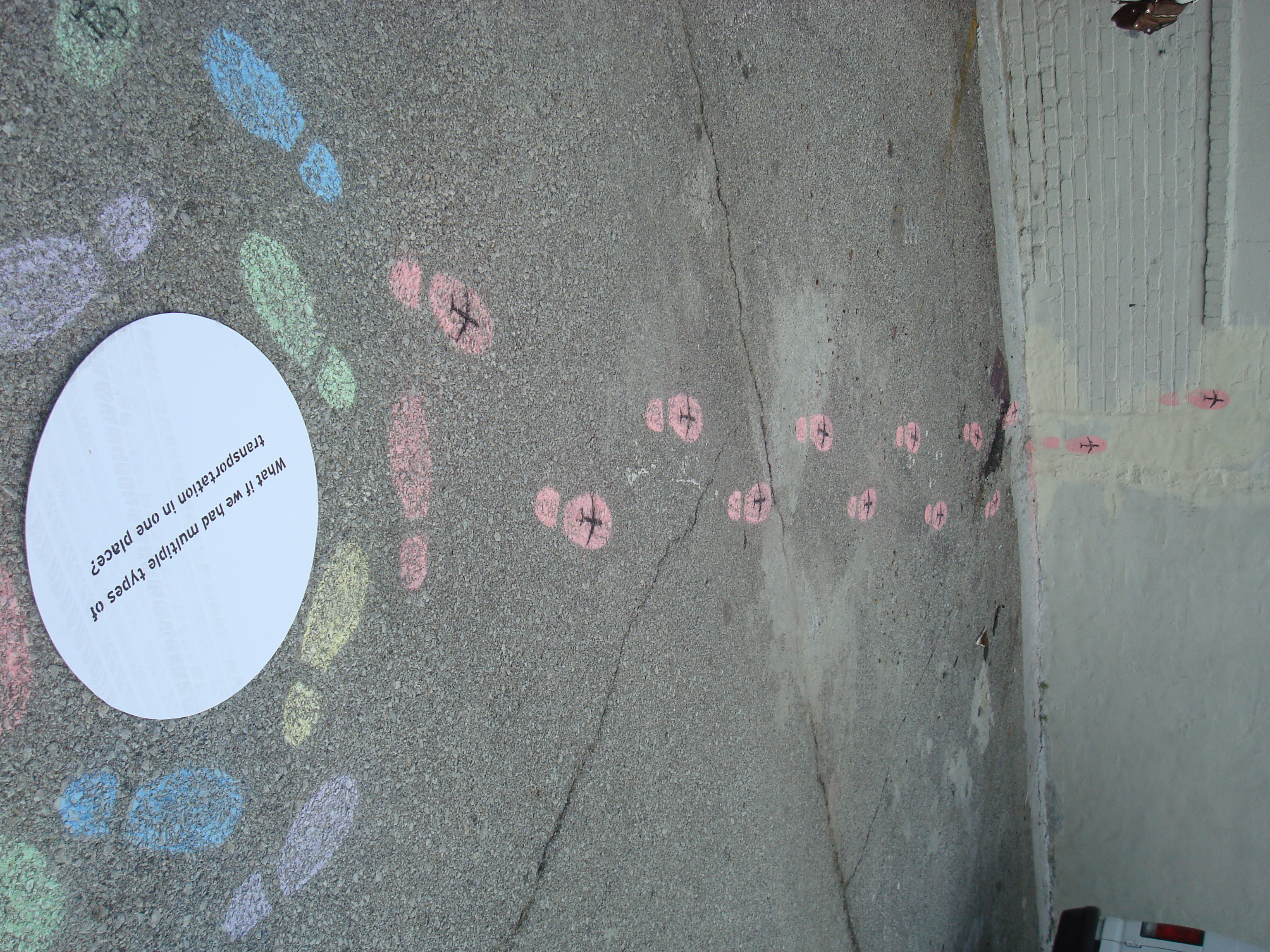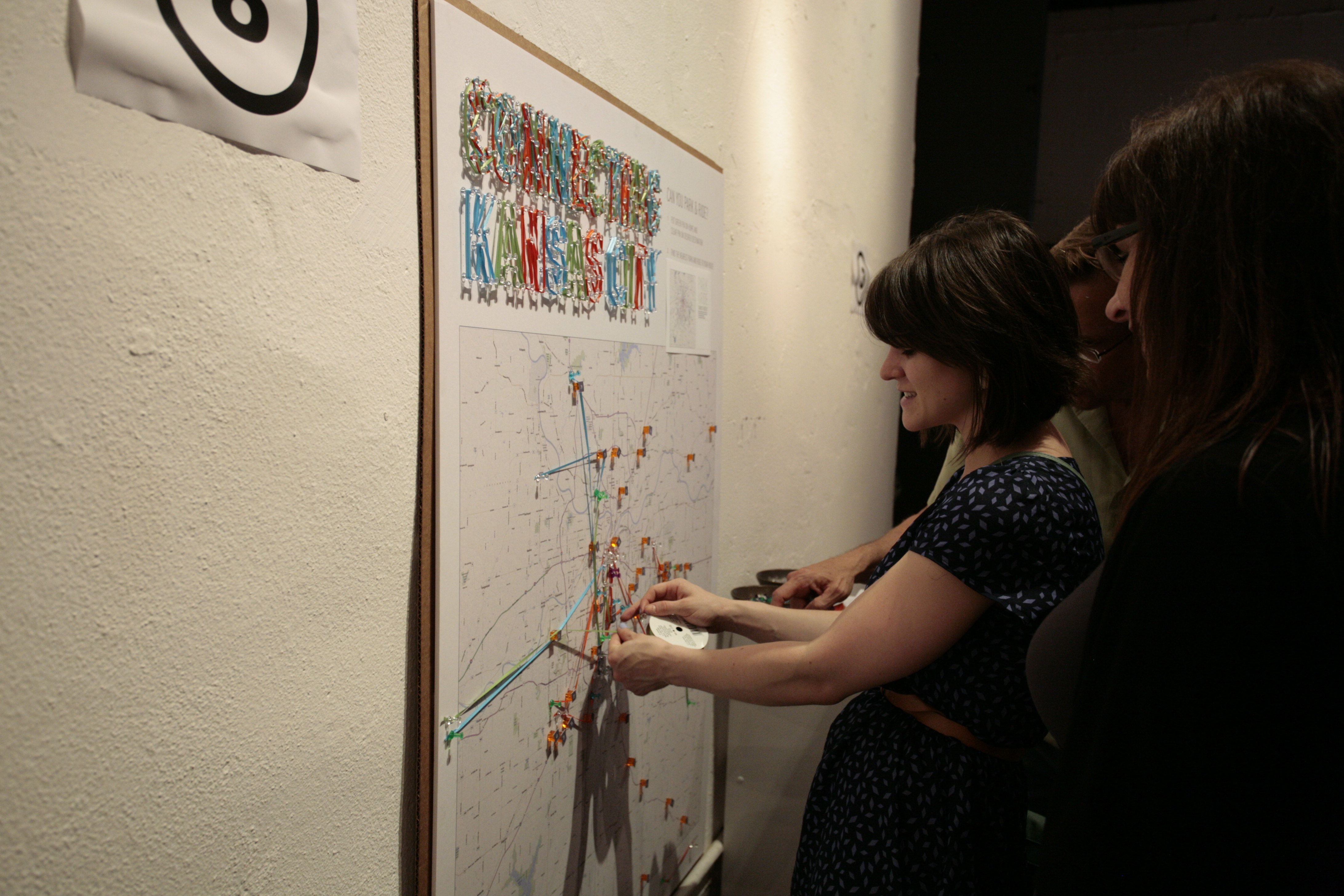 Service Learning
Various course-based experiential learning projects



I facilitate opportunities for students to gain professional experience and apply their growing skill sets to real design situations by employing service learning. "Service-Learning is a teaching and learning strategy that integrates meaningful community service with instruction and reflection to enrich the learning experience, teach civic responsibility, and strengthen communities."—

NSLC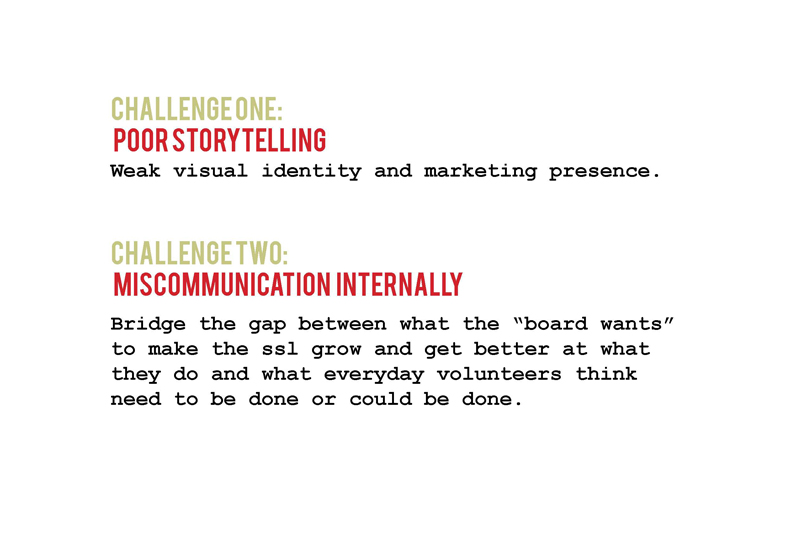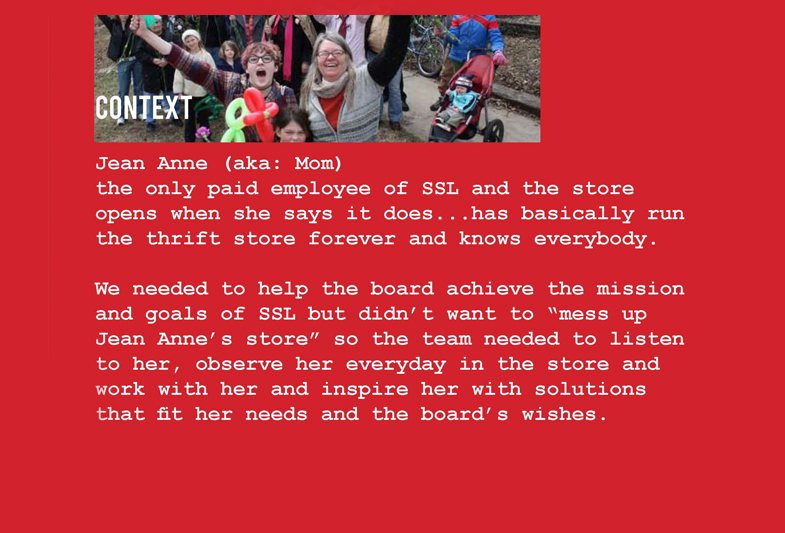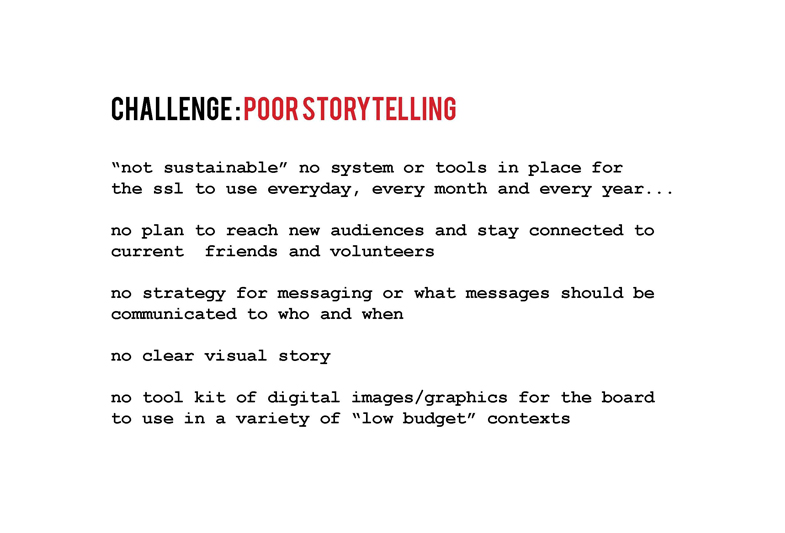 Through service-learning, my students—use what they learn in studio to solve real-life problems. They not only learn the practical applications of their design studies, they become actively contributing design leaders, citizens and community members through the service they perform.