The Designing Outside Studio
A Course-based Experiential Learning Project

Field Work is the Real Work. With today's technology we can have class anywhere; and often if the classroom doesn't looks like a classroom, then my design students think and make more creatively.

"Necessity is the mother of invention" - Proverb
"The more you know, the less you need."— Yvon Chouinard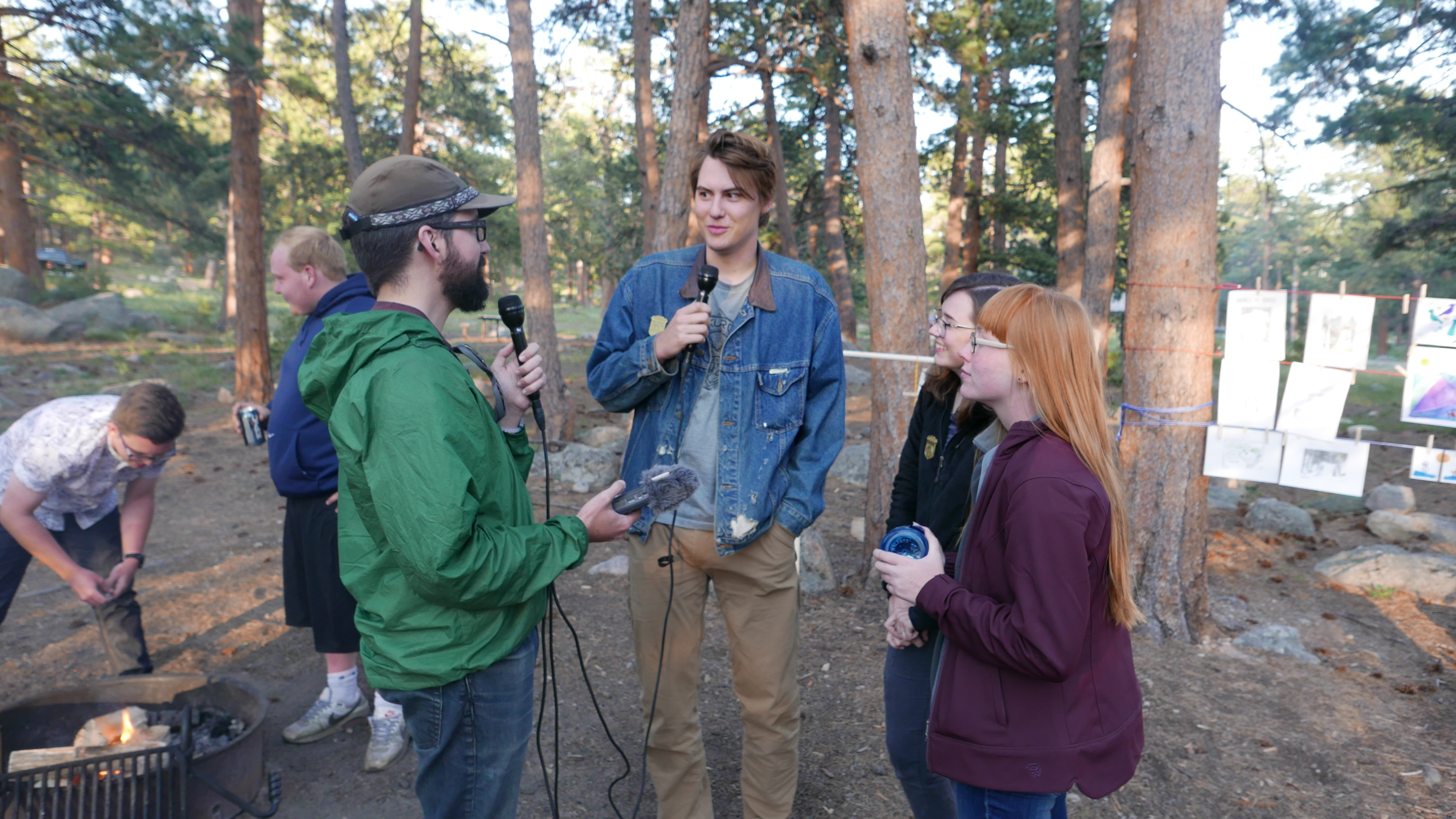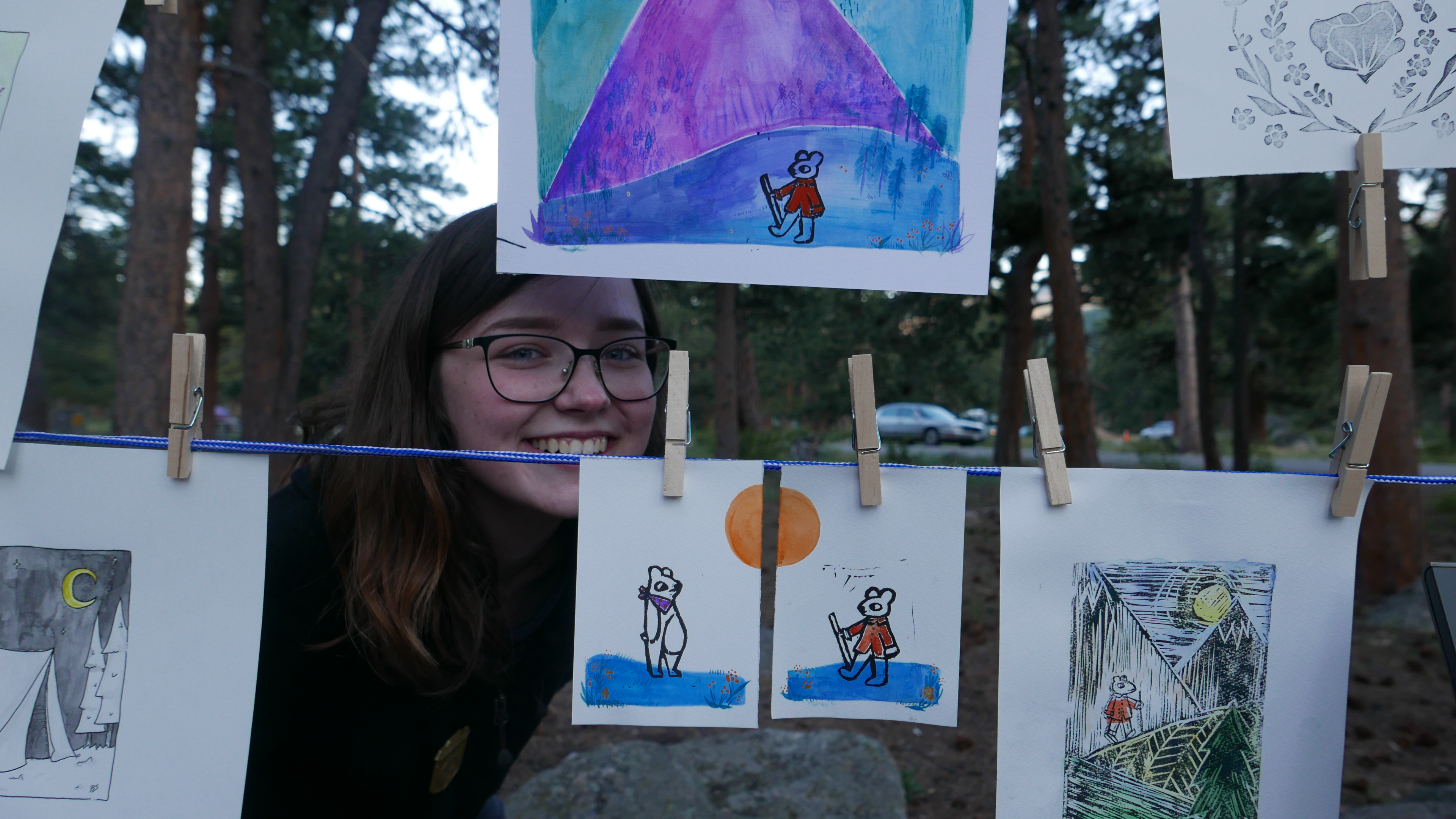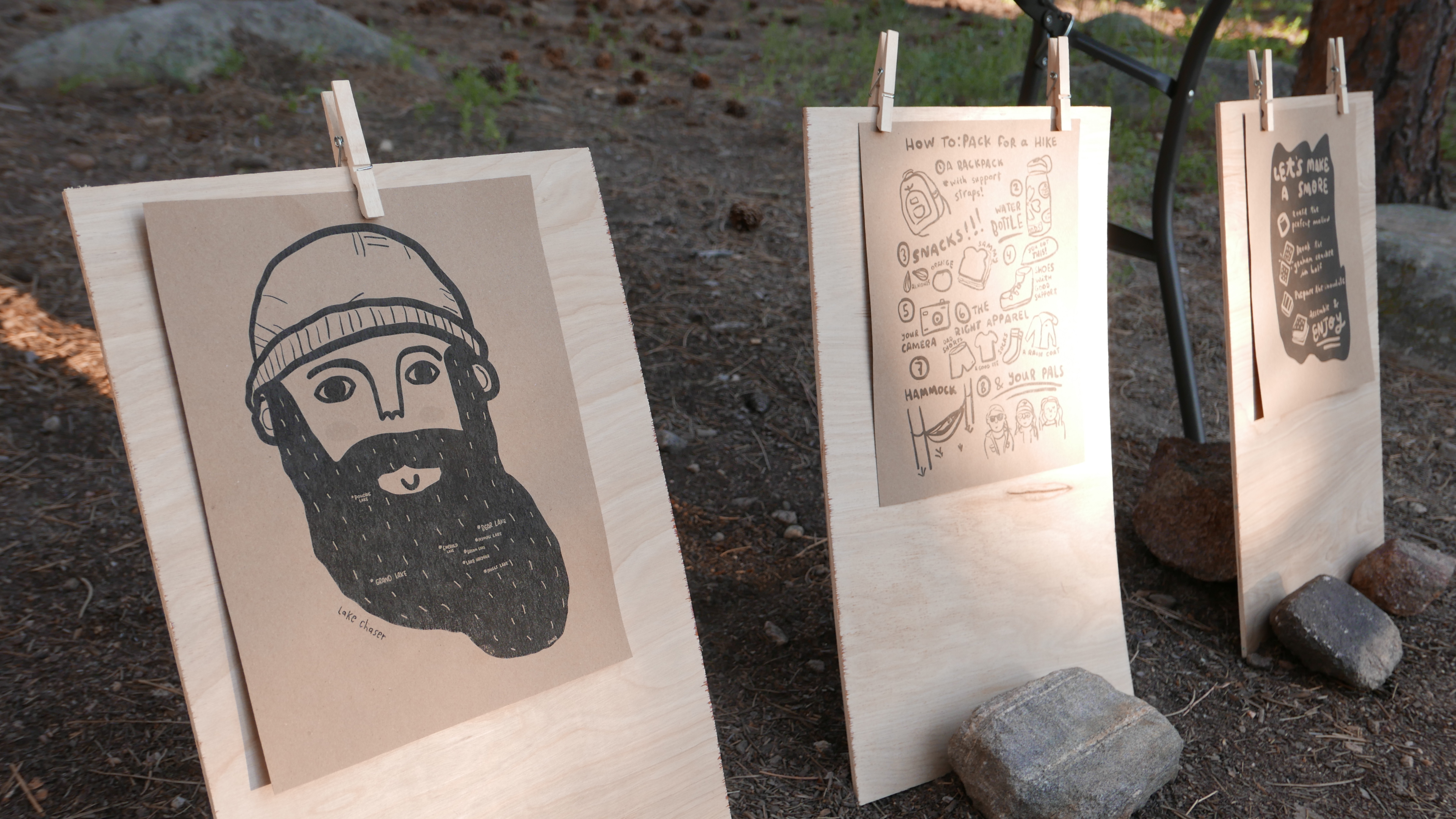 Our studio loves to be outdoors, out of the classroom and into natural places that challenge us to design, think and make in new ways. We realize the design process is a powerful tool for making things better, visualizing what if, and creating change.

As our parks and public spaces face threats to their existence and challenges in broadening public support and connecting visitors to memorable and meaningful learning & recreational experiences; we as a studio (students and faculty) look to find ways in which to collaborate with organizations, parks, rangers and fellow outdoors-folk to find ways to connect people with the natural world.




We want to foster a stewardship ethic for both designer's and audiences a like.




Maybe its a more inclusive and engaging sign that explains something unseen; a map, app or guidebook that helps somebody find a new path to explore; or a wayside exhibit that connects a person to an event that shaped the place where they stand on…getting them to slow down and connect to a wild place that puts the world in perspective…or challenges them to reconsider our relationship to the planet…we live for those moments and we use design thinking and making to create conversations that inform, explain, interpret and sometimes provoke.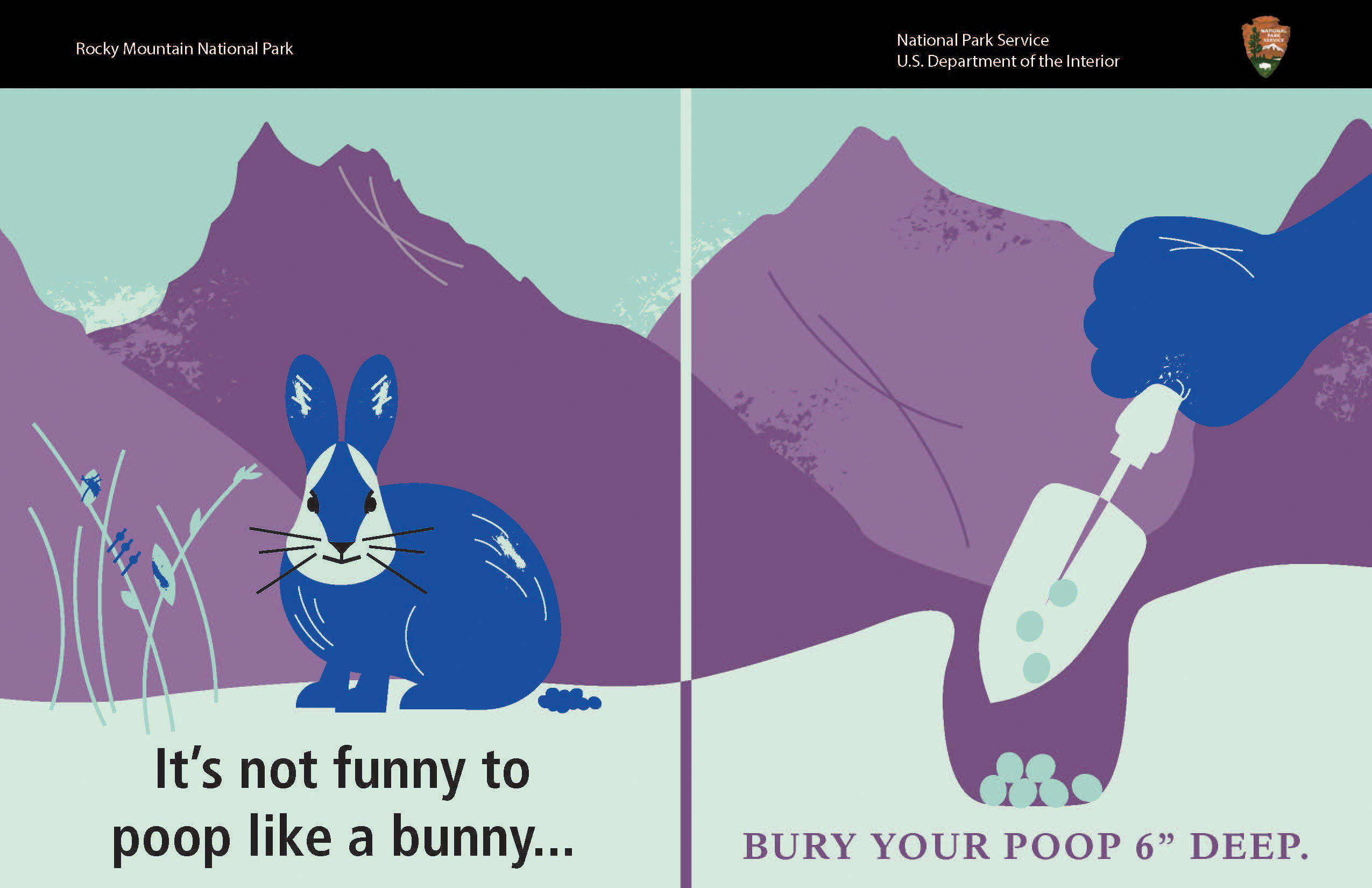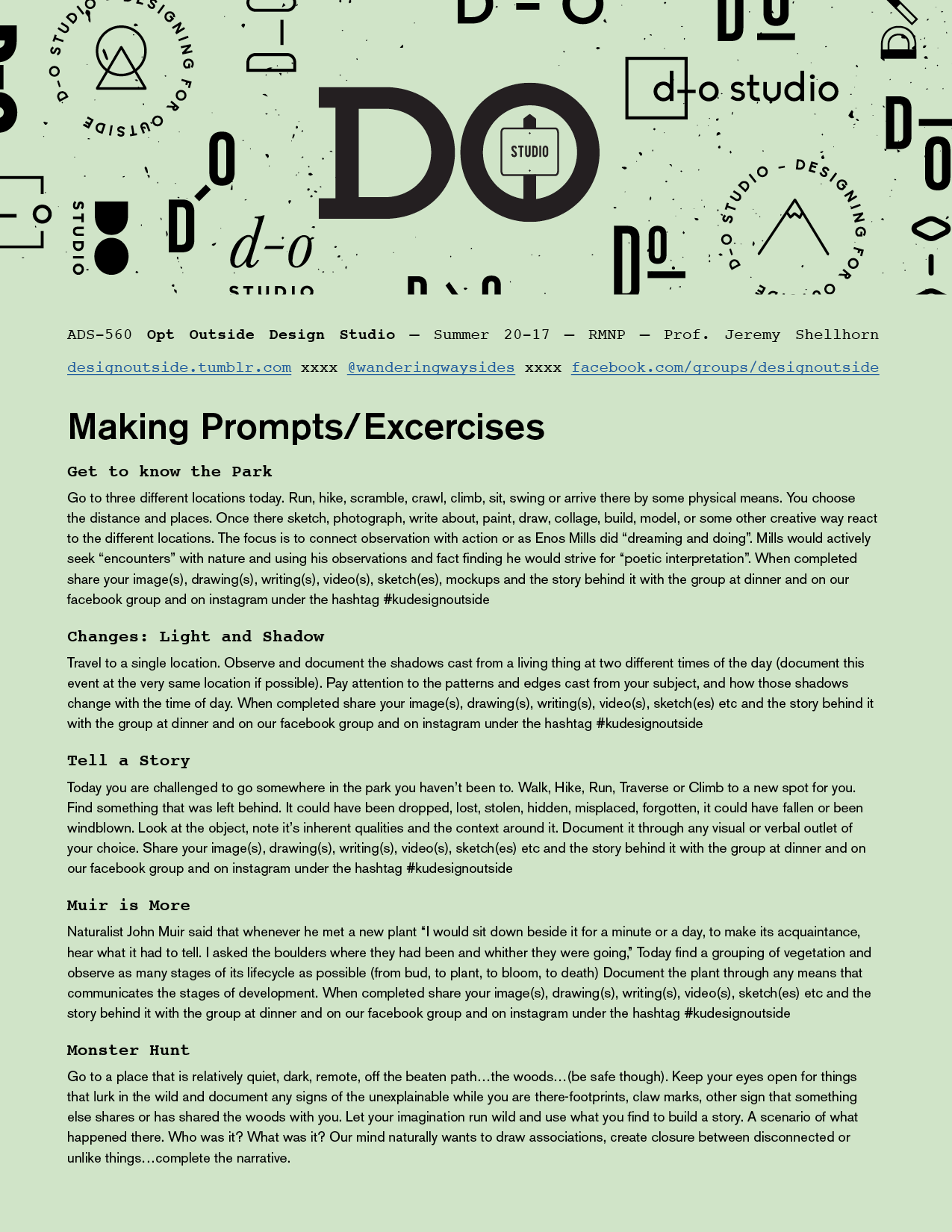 Take a look at our work thus far and invite to:




introduce millions of visitors to a national park
go on a hike and explain an alpine environmental 14,000ft


connect people to a river ecosystem through fly fishing
or create a pop up art exhibit in a campground