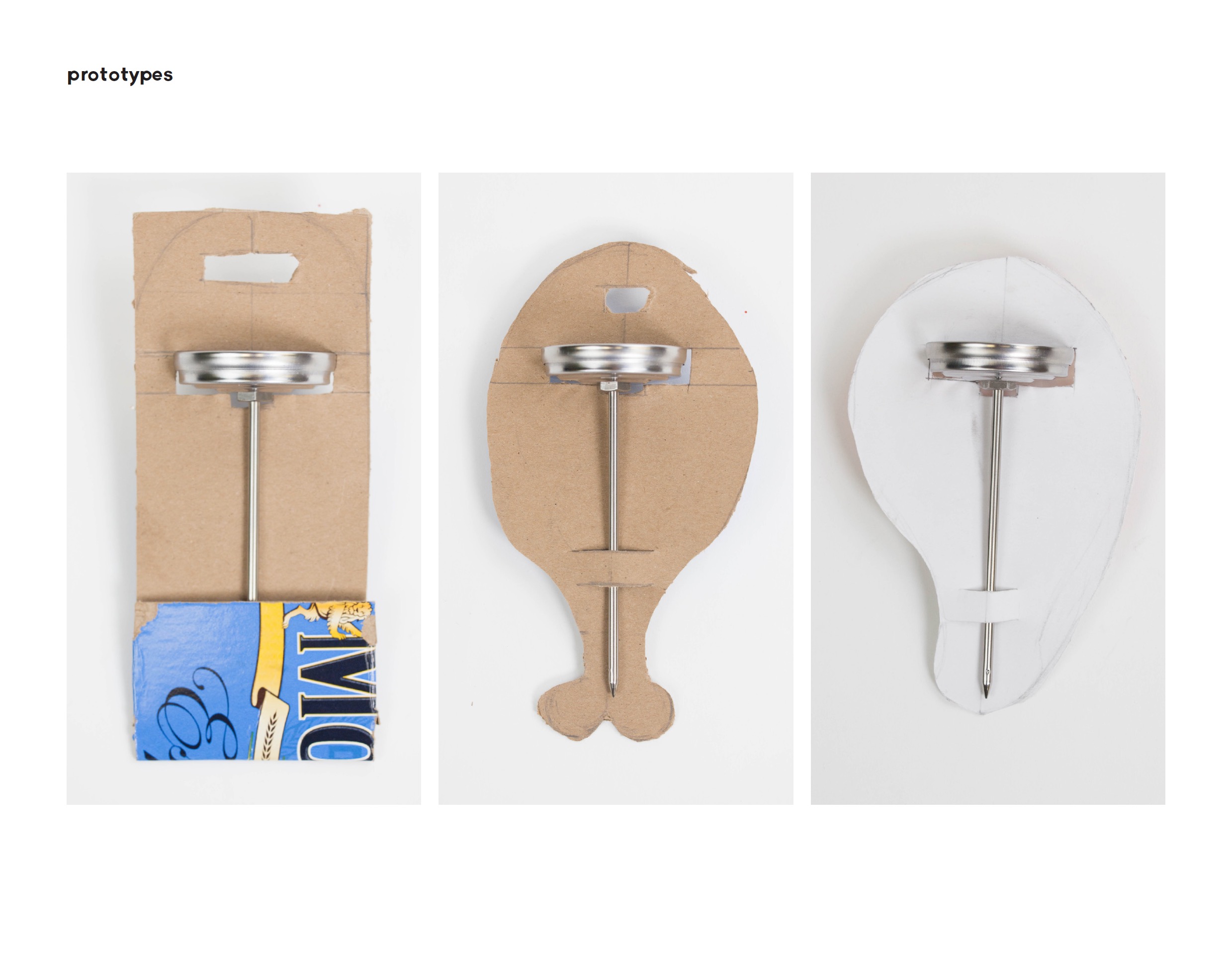 Packaging Design
Redesigning a toy or take-out experience

Redesign a take-out (or toy, depending on the semester) packaging experience with consideration to it's sustainability. In our throw-away society, restaurants usually specify their packaging choices based on conventional sizes/materials or perceived budget restraints. Not often enough is consideration is given to the user's experience of it, how it leverages their brand or how it impacts the environment.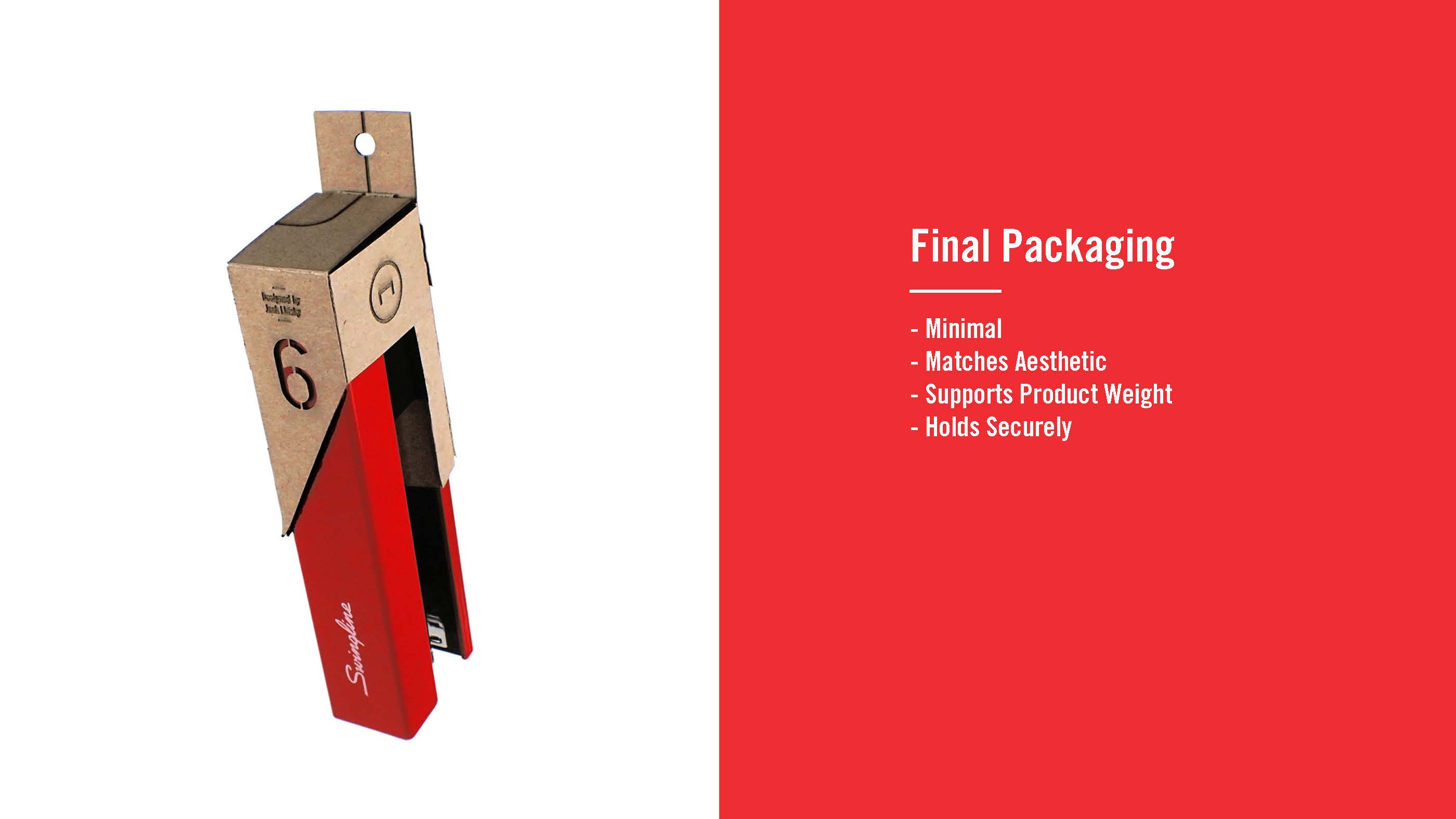 Designers can have a powerful impact on all phases
of the user experience. Often people think our role
is limited to the duties of just creating visual graphics and specifying materials. This project is meant to challenge your design muscles and give you an opportunity to think up and down the entire design process. In this assignment, research and concept
will just as important.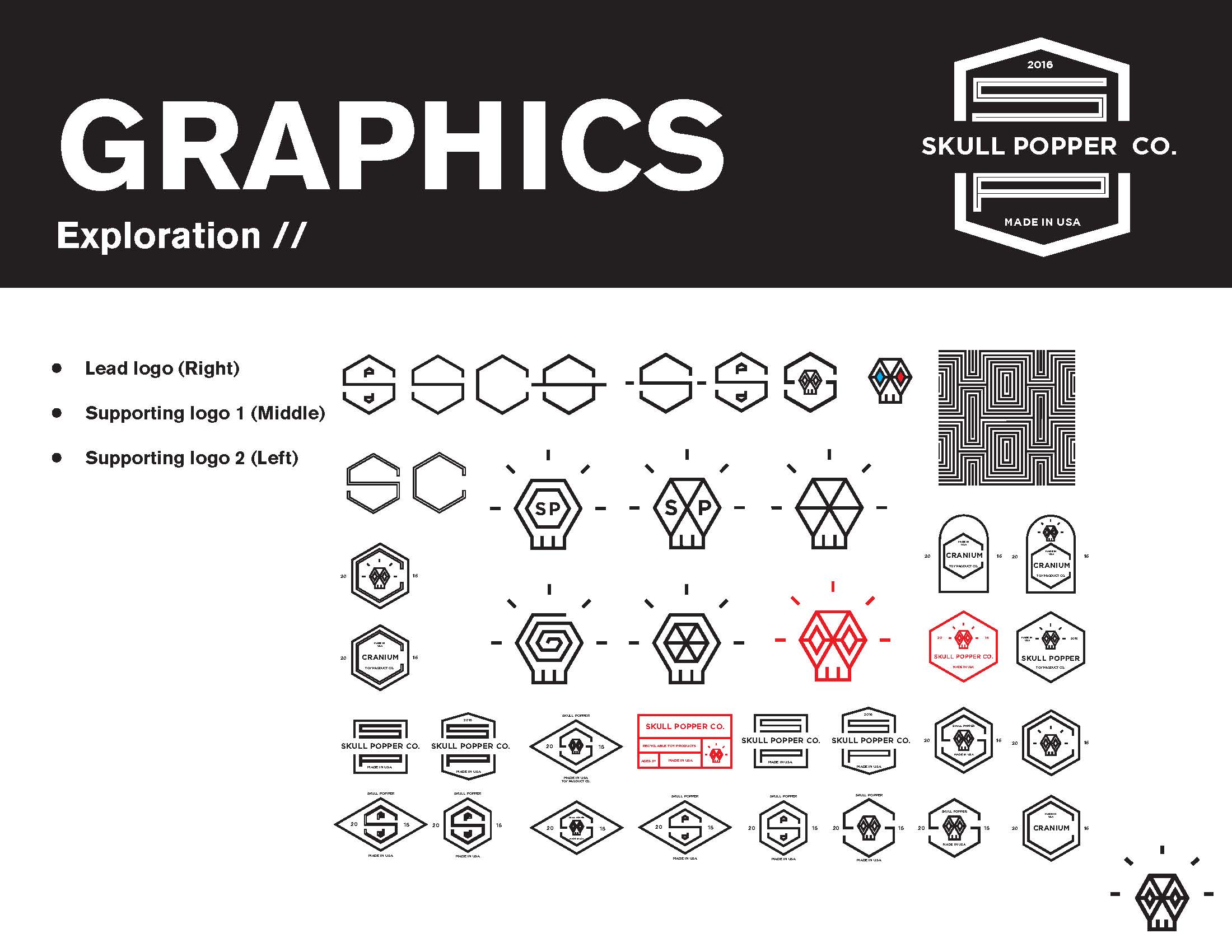 Select a "Lawrence-area" food establishment and redesign one aspect of their take-out experience. The establishment's business must primarily be take-out (or a significant percentage must be), and you must choose one aspect of that business to redesign.