MODE Show Tell Shellhorn University of Kansas from Jeremy Shellhorn on Vimeo.


Experience Design Projects
Assorted Motion and Interactive Student Work

The goal of these projects is for students to gain valuable experience designing using the affordances of Time, Space, Motion and Sound, so they can understand how these powerful tools allow the designer greater control of what, when and how a viewer interacts with information. Intro to the elements, principles and history of motion and interactive design.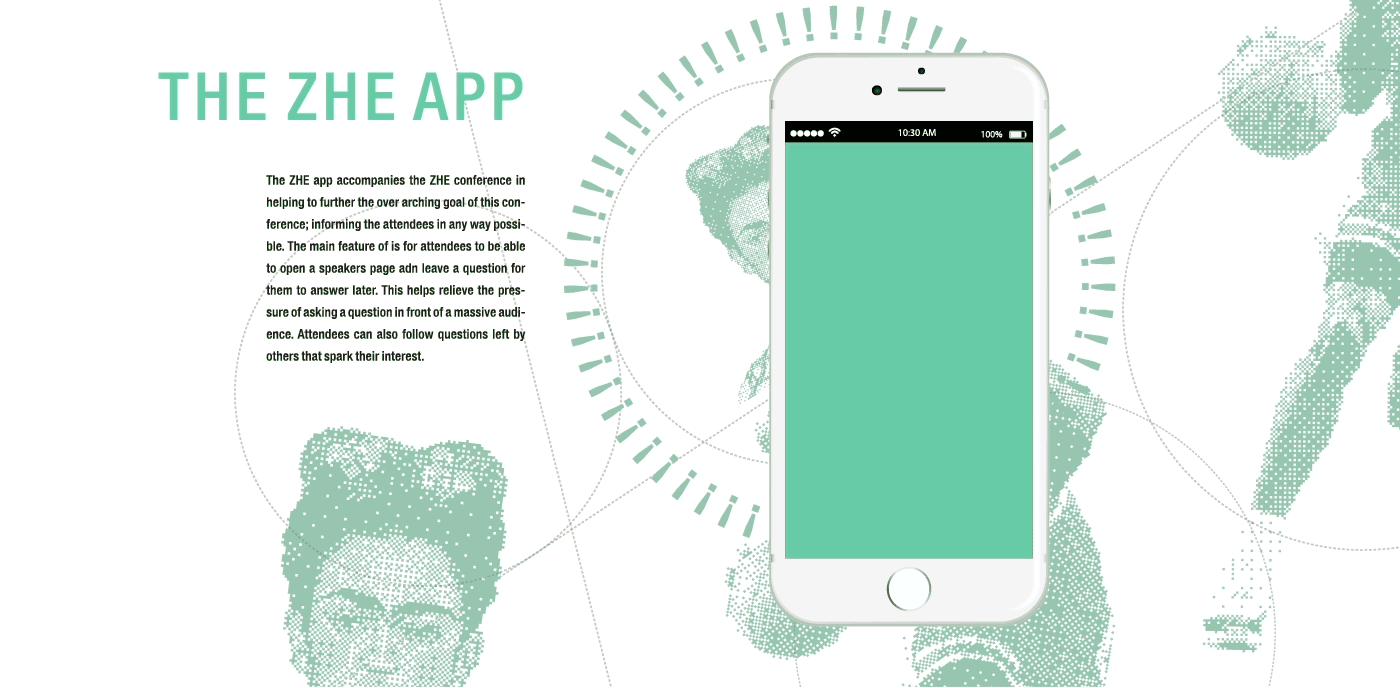 Emphasis on the conceptualization, planning and storyboarding of time-based media with respectto some specific, clearly stated aesthetic and/or communicative purpose. Students will examine methods for synthesizing still & moving imagery, typography and audio, in motion, using Adobe After Effects in combination with other software such as Final Cut Pro, Illustrator and Photoshop.