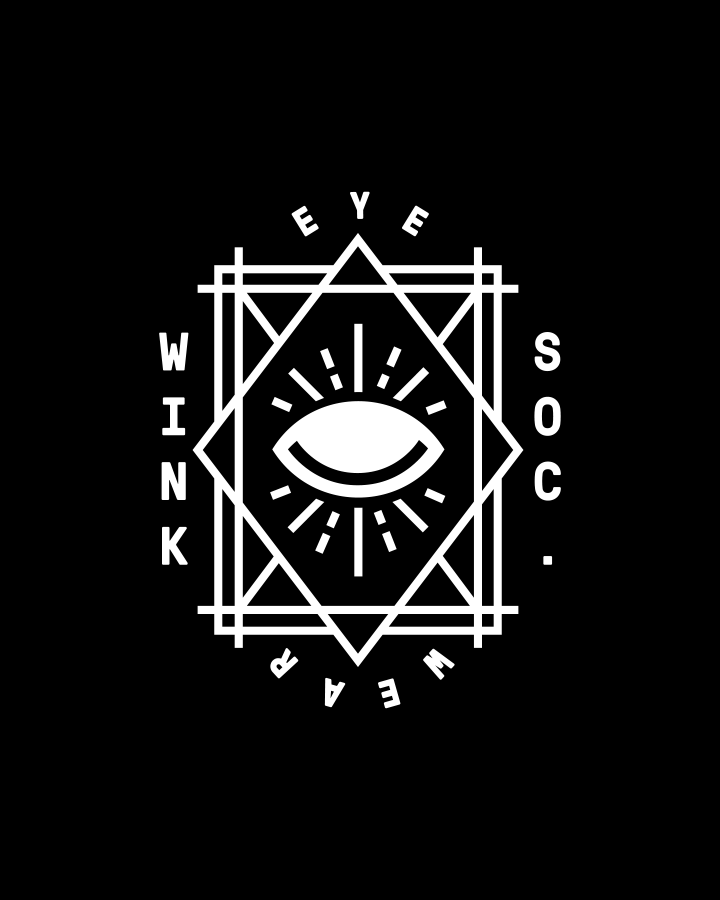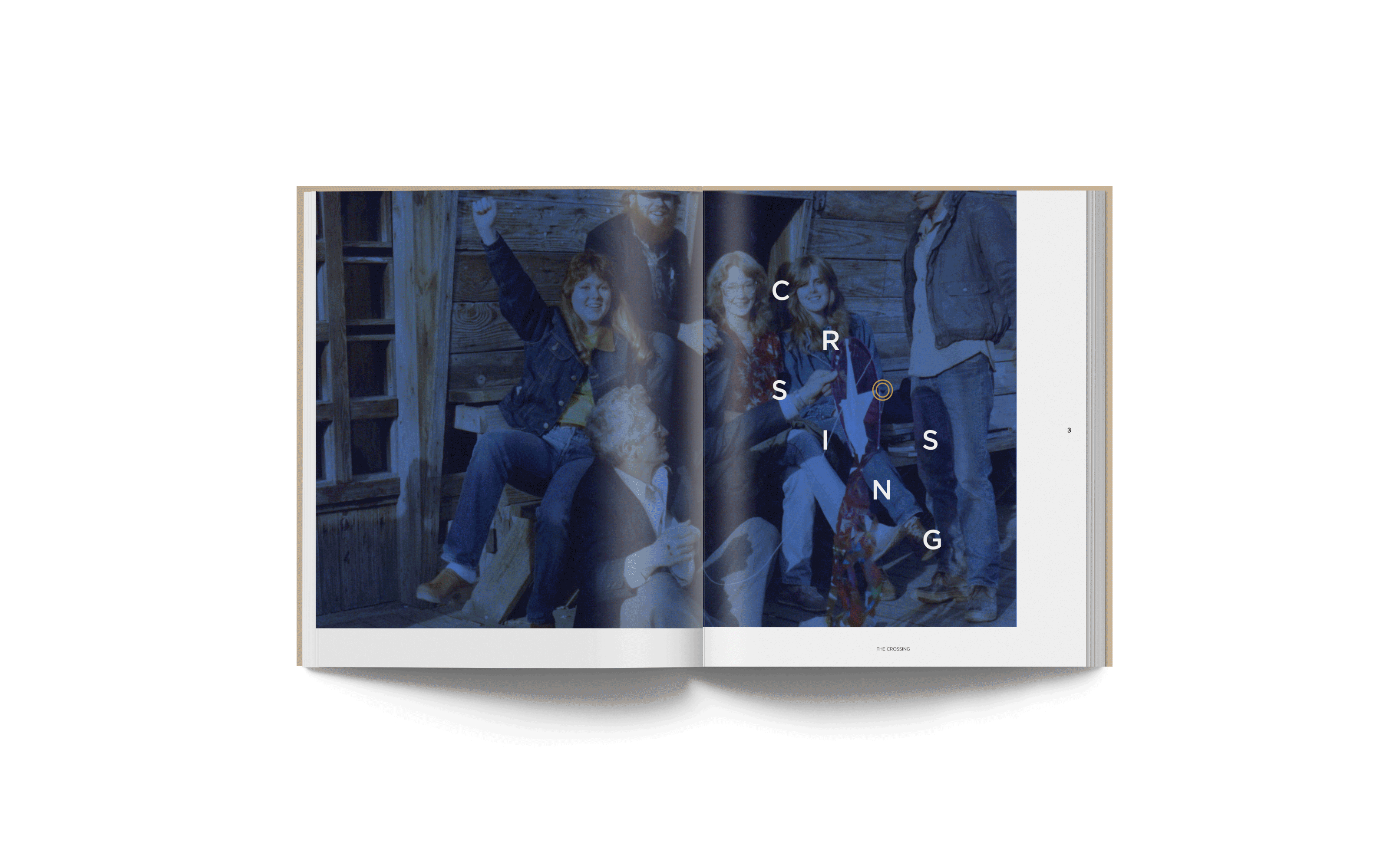 Designing for Change
VISC 520 an 8-week Junior & Studio Course



L A U N C H
Choose an organization, business, audience, issue, student group, product, service, experience, campaign that needs a visual voice in this world.

A great idea that is trying to make itself be known. Something that has a great idea or mission, but people just don't know about it. Care about it. Love it. Design the change it will be it wants to be. Visualize it…through branding and applying the brand to various touch points. Make it real. Design it some love.

Ex. An Empanada shop in Lawrence that specializes in South American drinks (including Yerba Mate) or a Advocacy campaign for the benefits for continuing to teach cursive in our public schools or a make-a-wish type foundation that specializes in helping mobility challenged students study/travel abroad.

R E F R E S H
Choose an established organization, business, service, experience or campaign that exists in this world but has lost touch, lost favor, is just part of the noise, lost direction with its mission or generally needs clarity, engagement or is a misread opportunity that could be better. Design the change it could or should be. Visualize it…through branding, application of the brand to touch points and other visualization strategies.

Ex. KIVA-micro loans that change lives, Goodwill, KC Public Library, ZAPPOS, The Boy Scouts of America, The Federal Bureau of Investigation, The United States Postal Service, US Forest Service, Cosmosphere in Hutchinson, KS, Worlds of Fun, Singer Sewing Machinces, NASA…


For the majority of the semester you will:



• identify and define a significant problem or opportunity facing a civic institution, government or business;

• conduct research to develop a strategy to solve the problem you identified;

• visualize your research;

• translate your research into a persuasive and emotional visual proposal;

• support your reasoning and work with research and process documentation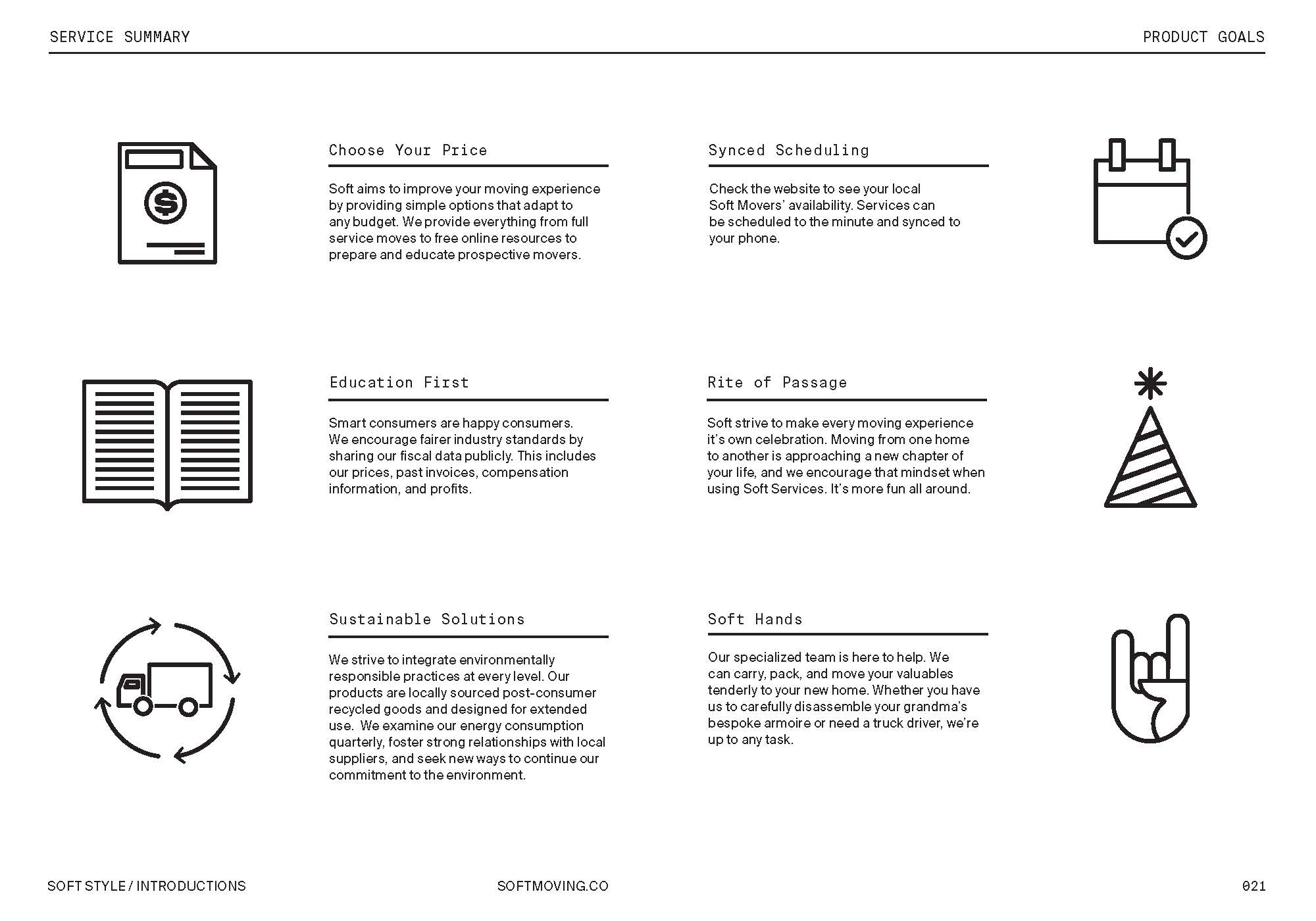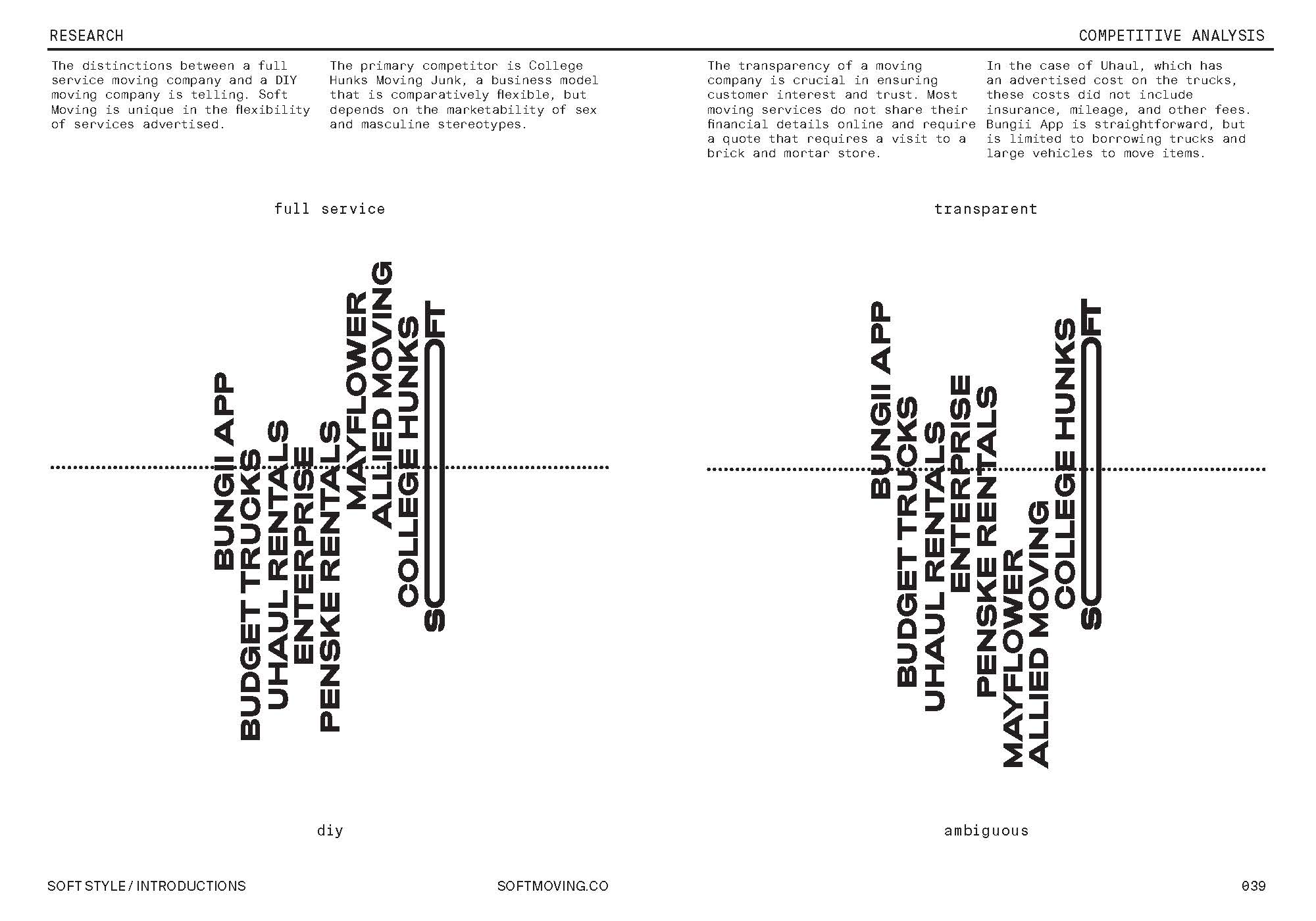 Naomi Shultz's Launch of Soft Moving Co.




Mitchell Friedeman's Refresh of the US Forest Service.



Kylie Vandeven's Refresh of the American Natural History Museum.



Jessie Brown's Launch of a new dentist concept.

Patrick Blanchard's Refresh of the Kansas City International Airport.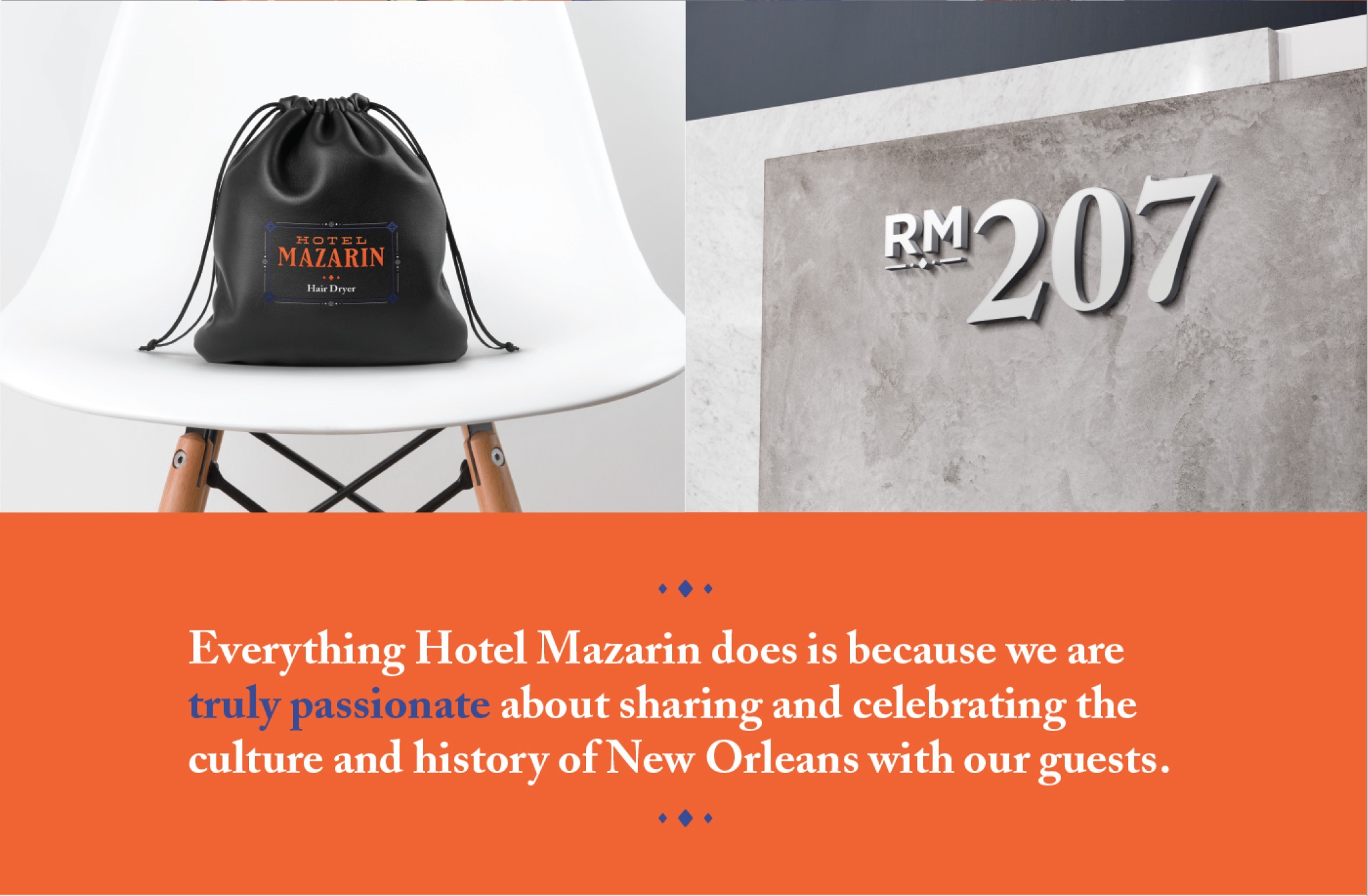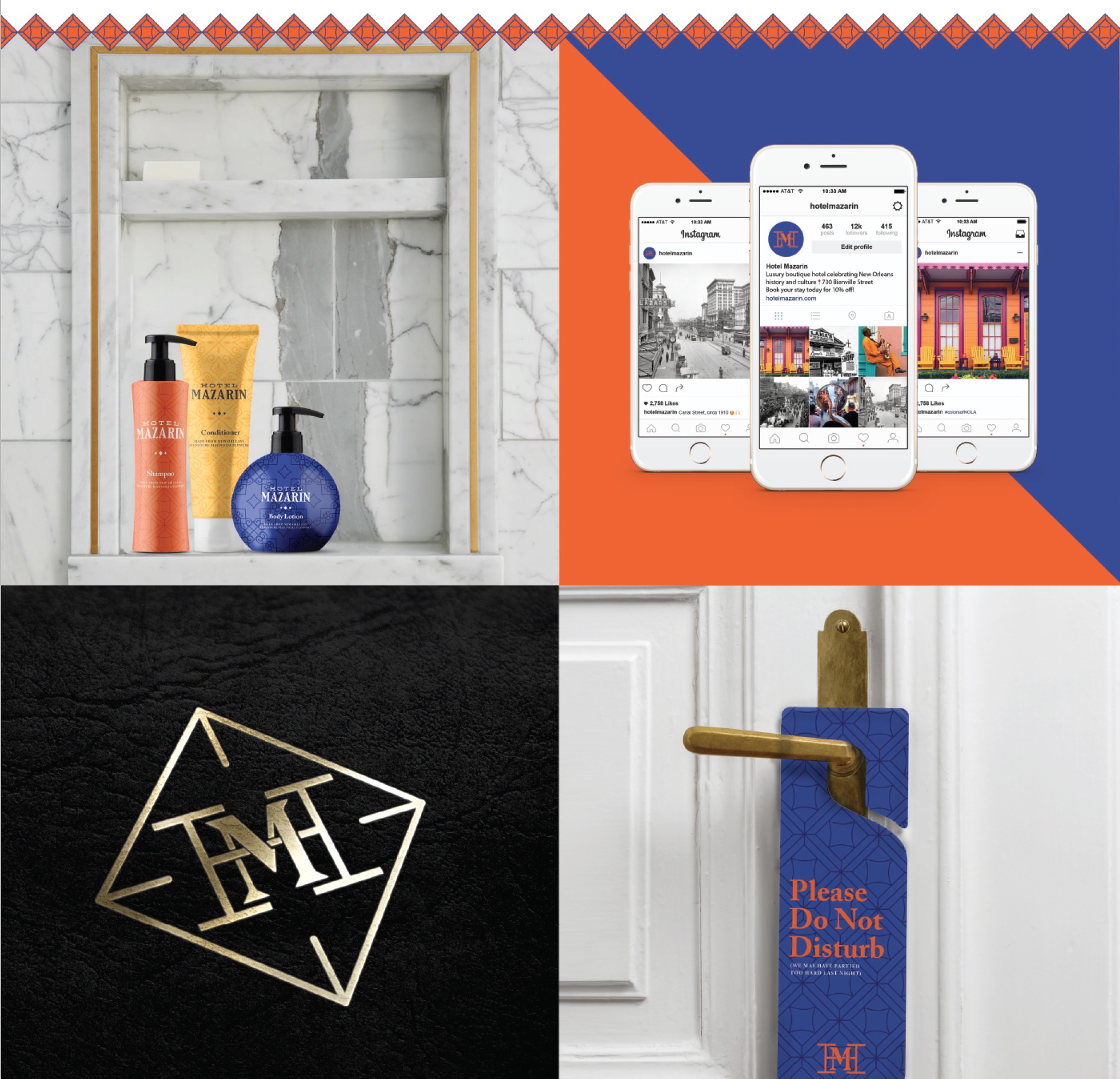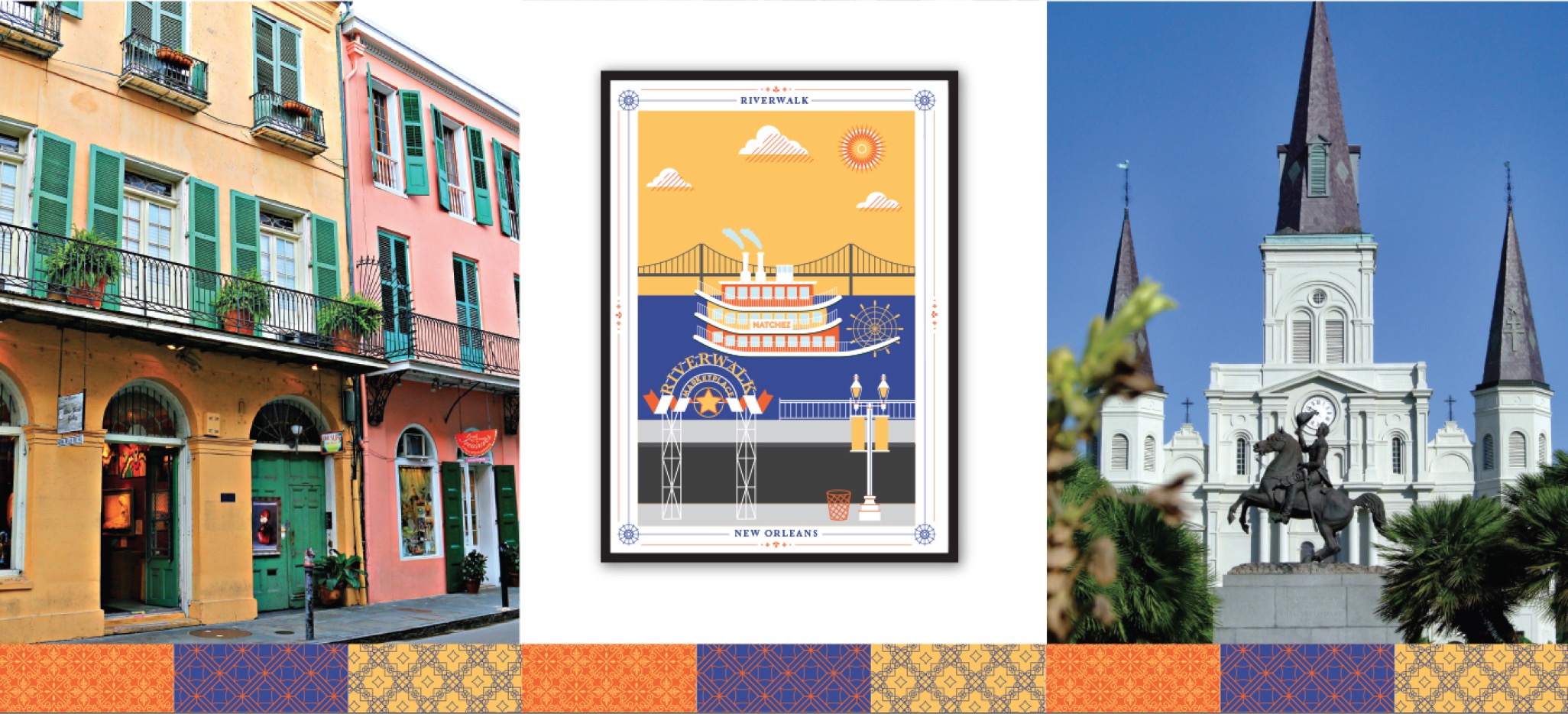 Kelley McQuillen's Refresh of the Hotel Mazarin in New Orleans.



Chloe Hubler's Launch of a new non-binary clothing brand.